Patriot Electrical Contracting & Service Corporation
Lighting Design, Cable, Phone, & Electrical Construction
Licensed in MA, VT & NH:
Massachusetts 20552-A
Vermont EM-06018
New Hampshire 13226
In honor of our mission to provide the best electrical experience possible. We are NOW OFFERING our text an electrician service. Too busy to email, such a hassle to call? Send us a text to request service! At this time only available during operating hours Monday through Friday 8:00am - 5:00pm.
​TEXT US: 833.568.6177
Phone
Office: 978-243-6332
Text Only: 833-568-6177
Email
WILL REPLY IN 2 HOURS OR LESS
Address
PO Box 1494
Concord, MA 01742
Electrical Contracting & Service Corporation | Residential and Commercial Contractor | New Home Electrical & Electrical Maintenance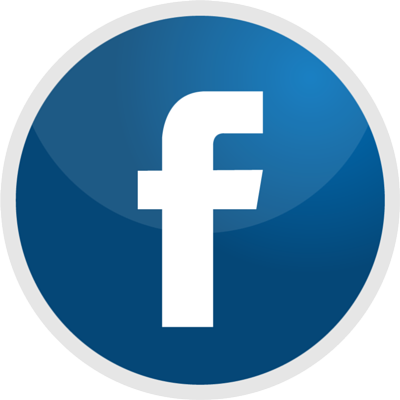 Office: 978-243-6332
Text Only: 833.568.6177
PO Box 1494
Concord, MA 01742
Electrical Contracting & Service Corporation
Residential & Commercial Contractor