Our Services
At Patriot Electric we serve a wide range of residential, commercial, and industrial clients in every industry - from apartment buildings, schools and universities, to hospitals, your home and more. No matter the job, big or small, we will take care of it.
Residential Design, Build & Renovations
Historic Home Renovations & Restorations
Commercial Renovations
Maintenance Programs
24-Hour Services Department
Trouble Shooting Circuits & Equipment
Electric Vehicle Charging Stations
Carbon Monoxide Detectors
Emergency Generator Systems
Electric Service Upgrades
Lighting Design & Controls
Patriot Electric has over 28 years of lighting design and control experience. This experience includes the design and installation of all different types of lighting products and technology.
Trends in products and technology change over time. Our dedication to continuous improvement and expertise means our staff are trained in all of the most current lighting options available. To demonstrate this expertise, we offer our own lighting showroom within our Concord, MA office. This showroom offers a wide array of accent light fixtures and controls for contractor and client consideration.
Whether you are looking for a simple dimming control, or a fully programmable system, we have both the knowledge and expertise to assist you. Our staff begins with a personal consultation and assists each client by selecting the system that is best suited to their needs.
Cable, Phone & Network Wiring
We are a certified installer of Leviton Voice and Data Products. Our staff is fully trained to provide and advise you of the latest products to upgrade or modify your home office or any rooms throughout your home. We are trained to install wiring and equipment for your computer networking, or install coax cable for all your video needs.
Our team will work closely with you, whether you are a builder, an architect or a home owner to help you make the right equipment decision.
Electrical Design & Construction
At Patriot Electric we can provide you with a wide array of electrical construction services and bring the latest technology and services to your home or business. We are able to design and build an entirely new electrical system, or work and retrofit your existing one.
During the construction process, our staff is always fully aware of the surroundings that we are working in and therefore takes every precaution necessary to assure the protection of your property.
Electrical Contracting & Service Corporation | Residential and Commercial Contractor | New Home Electrical & Electrical Maintenance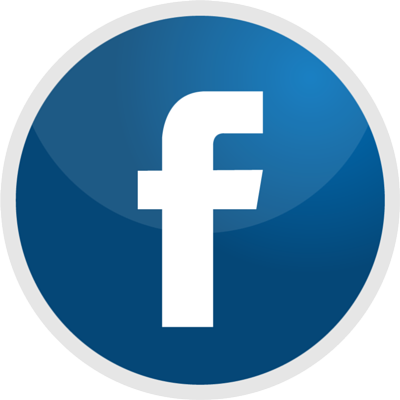 Office: 978-243-6332
Text Only: 833.568.6177
PO Box 1494
Concord, MA 01742
Electrical Contracting & Service Corporation
Residential & Commercial Contractor