Emergency Power Back-Up Generators...
Our dependency on Electricity becomes apparent the minute our lights go out, whether it's at your home or at a place of business – taking the refrigerator, computers, televisions, air conditioning, sump pumps, appliances, security and monitoring systems, and other electrically dependent systems with it. The solution is a powerful residential or commercial generator that can make certain your electricity stays on, even if the power grid fails.
We are a Factory Authorized Sales/Service Dealer​
Why Get a Generator?
Keeping the electricity going for your family or place of business
Allowing for continued operations, preventing costly down-time
Reliance on appliances for cooking and cleaning
Medications that need to be kept refrigerated
Comfort through air conditioning and heating for your home or business environment
Patriot Electric is an authorized installer of Generac Generators. We have hundreds of successful generator installations in the area as well as a fully trained service department that is available to repair and maintain generators for our customers.

Our systems specialists are experienced and knowledgeable on all aspects of sizing, load management, utility requirements, and local codes allowing them to present complete and accurate information to our customers.
Electrical Contracting & Service Corporation | Residential and Commercial Contractor | New Home Electrical & Electrical Maintenance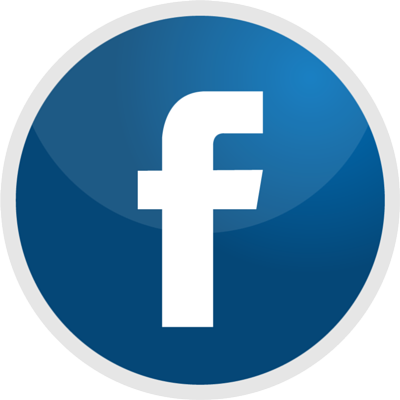 Office: 978-243-6332
Text Only: 833.568.6177
PO Box 1494
Concord, MA 01742
Electrical Contracting & Service Corporation
Residential & Commercial Contractor