About Patriot Electric
Patriot Electric was founded in 1985 by Richard Irwin, who started with one objective in mind — to make sure his clients received the utmost in customer service and to deliver the latest in electrical technology. To deliver on this objective, Richard ensures that his staff members are able to deliver the highest quality of workmanship. Each member of the Patriot Electric team brings to the table the latest knowledge available in all aspects of the electrical trade.
In 2017 the business was taken over by Joshua Page who is continuing the legacy of Patriot Electric that has been passed down from the previous owners. The mission here at Patriot Electric is to provide our clients with the best electrical experience possible.
How do they do it?
The company places an emphasis on individual improvement by making continuing education a benefit to its employees. For instance, continuing education led to the company's certification as an installer of Leviton voice and data products and also a factory-preferred contractor for Lutron.
For builders, designers, and discerning homeowners, Patriot Electric can provide you with unparalleled service and workmanship, no matter how small or large your electrical needs are. We serve you with the highest level of professionalism that you so deserve.
Electrical Contracting & Service Corporation | Residential and Commercial Contractor | New Home Electrical & Electrical Maintenance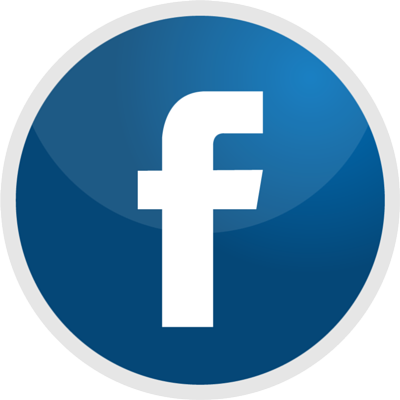 Office: 978-243-6332
Text Only: 833.568.6177
PO Box 1494
Concord, MA 01742
Electrical Contracting & Service Corporation
Residential & Commercial Contractor