What Our Clients Are Saying...
"After several outlets all over my house strangely went out yesterday, I called Patriot Electric. It was after hours, but I was concerned enough to call it an emergency. Aaron B. arrived promptly, donning a mask and observing the guideline social distance. He diagnosed an issue with the main circuit to my house. He needed new parts but the electrical supply house was closed for the day. So he disabled half the circuits to reduce the load until he was able to return today with the new parts.
He showed up, on what should have been his day off, early this morning (New Year's Eve Day), to replace the failing and failed breakers. After his work, he showed the 4 old breakers, including the main. Shocking, they were toast — melted plastic with no chance they could ever have tripped if they had to. Talk about an accident waiting to happen, almost guaranteed. Aaron was a true professional, beginning to end. He knew exactly what he was doing, demonstrated good 'bedside manner' in answering all of my questions (some repeatedly), observed all Covid guidelines, and was courteous and prompt. Thank you, Patriot Electric, for possibly just saving my home and more."
Fannie R.
"Prompt professional service. Great communications before and after the service call. Excellent Covid protection measures. Highly recommend!"
Kurt K.
"The company did an excellent job with a difficult situation. Replaced service leg, 80 feet of trenching, and then 20 feet under the driveway. They were able to avoid cutting main roots of a large tree in the way, and were able to put the driveway pieces back like a puzzle, so that the driveway
is perfectly usable!"
John B.
"Paul figured out all of the issues we had and resolved them quickly. He also gave us ideas of using wired smoke/co2 detectors rather than a mix of the 2. Will think about this and will probably call Patriot Electric back soon to sched that."
Mark R.
"Paul was the electrician who installed my exterior outlet. Friendly, professional, prompt and tidy. I remain a loyal Patriot customer!"
Heather S.
"These guys have been reliable, professional AND reasonable with their pricing. Not an easy combination to find in an electrical contractor!"
Marcus L.
"Patriot Electric finished a complete re-wiring of our 140-year-old house in February of this year. Josh - the owner - was unable to give me a firm price estimate on the job, due to the age of the house and the possibility of unforeseen problems doing the job. We agreed to proceed on the basis of "Time and Materials." The workhorse of the company, Paul, came and got right to work. He is a competent professional and while the price per hour was not cheap, he really worked hard and did a great job. Intrusion was minimal, cleanup was done well, and he solved all the problems that typically arise in a job like this. If we need an electrician again for anything, we would not even shop around. These are my guys now."
Freddy B.
Electrical Contracting & Service Corporation | Residential and Commercial Contractor | New Home Electrical & Electrical Maintenance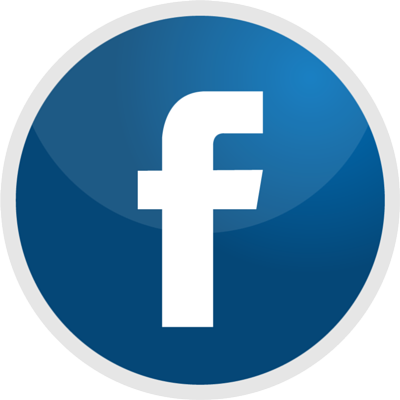 Office: 978-243-6332
Text Only: 833.568.6177
PO Box 1494
Concord, MA 01742
Electrical Contracting & Service Corporation
Residential & Commercial Contractor