Patriot Electric Terms & Conditions
Any additional work requested by customer will be subject to additional charges. This work will be done under good faith and billed under our most current labor rates plus the cost of any and all material needed. This includes setup and cleanup, along with gathering and obtaining stock. Travel to and from the supply house and office is included in our billable labor rates.
This agreement shall commence upon Customer's execution of the Agreement and shall terminate upon our completion of the Project. In the event Customer desires to terminate this agreement prior to our completion of the work described herein, Customer may only terminate this agreement for alleged defects in workmanship and after giving us a reasonable opportunity to cure any alleged defects in workmanship and our subsequent failure to cure any alleged defect(s). If Customer terminates this agreement for any reason other than defects in workmanship or an inability to complete the project as the result of a force majeure, Customer shall nevertheless be responsible for the full amount owed to us pursuant to this agreement as liquidated damages. Such damages shall be our sole remedy at law or at equity.
Customer shall provide reasonable access to the property to allow us to perform the work described herein. Customer's refusal or failure to provide us access to the Property shall not be sufficient cause for Customer to terminate this Agreement.
Customer is solely responsible for moving of all furniture, appliances, or personal belongings so we may efficiently work in and around your home or business. If we need to move something for you or to facilitate our work, then we cannot and will not be held liable or responsible for any damages that may occur during or after moving of the item(s).
We warrant that the Services will be provided in a professional manner consistent with generally accepted industry standards, and in compliance with any local or state law, regulation, or code.
The foregoing representations and warranties shall not apply and we shall have no liability or obligations for any (i) modification of the work we performed by Customer; or (ii) the improper use of, overloading of, or any the installation of improper accessories on any electrical system work performed by us.
THE WARRANTIES ABOVE ARE EXCLUSIVE AND IN LIEU OF ALL OTHER WARRANTIES, WHETHER EXPRESS OR IMPLIED, INCLUDING THE IMPLIED WARRANTIES OF MERCHANTABILITY AND FITNESS FOR A PARTICULAR PURPOSE.
We disclaim all other warranties, including without limitation, warranties as to merchantability and fitness for a particular purpose, either express or implied.
We do not warrant any materials used by us in the completion of the project. To the extent applicable, only those warranties supplied by the manufacturers shall apply.
Ownership of any and all physical material we use to complete the work included in the proposal shall transfer to Customer upon receipt of final payment. The final payment shall not be deemed to have been received until all payments required herein have cleared and are deposited in our operating account. In the event Customer fails to make any payment required by this Agreement, we are authorized to take any and all legal action available to us, including the recording of mechanics and/or materialmen's liens on the real property of the Customer. Customer agrees that if any legal action is required to collect amounts due to us under this agreement, that Customer shall be responsible to pay all our costs in pursuing such collection including but not limited to reasonable attorneys' fees.
Any amounts remaining unpaid after thirty days from the date on the invoice shall be issued a $35 late fee. Any amounts remaining unpaid after sixty days from the date on the invoice shall accrue interest at a rate of 18% per annum.
This proposal is only good for 30 days from the date on the proposal.
Electrical Contracting & Service Corporation | Residential and Commercial Contractor | New Home Electrical & Electrical Maintenance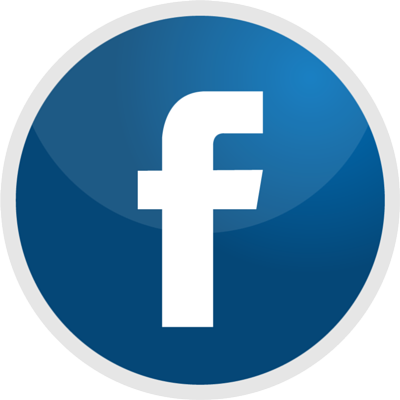 Office: 978-243-6332
Text Only: 833.568.6177
PO Box 1494
Concord, MA 01742
Electrical Contracting & Service Corporation
Residential & Commercial Contractor